Recent changes by the Immigration, Refugees and Citizenship Canada (IRCC) have now made biometrics necessary for all permanent residency applicants. This article details everything you need to know about these changes.
Jump to:
Policy Change Overview
As of June 14, 2023, the temporary policy exempting biometrics for certain foreign nationals applying for Permanent Residency (PR) in Canada has been withdrawn.
Foreign nationals who previously provided biometric data will now be required to resubmit them when applying for PR.
This policy applies to all applications submitted on or after June 14, 2023.
What Are Biometrics?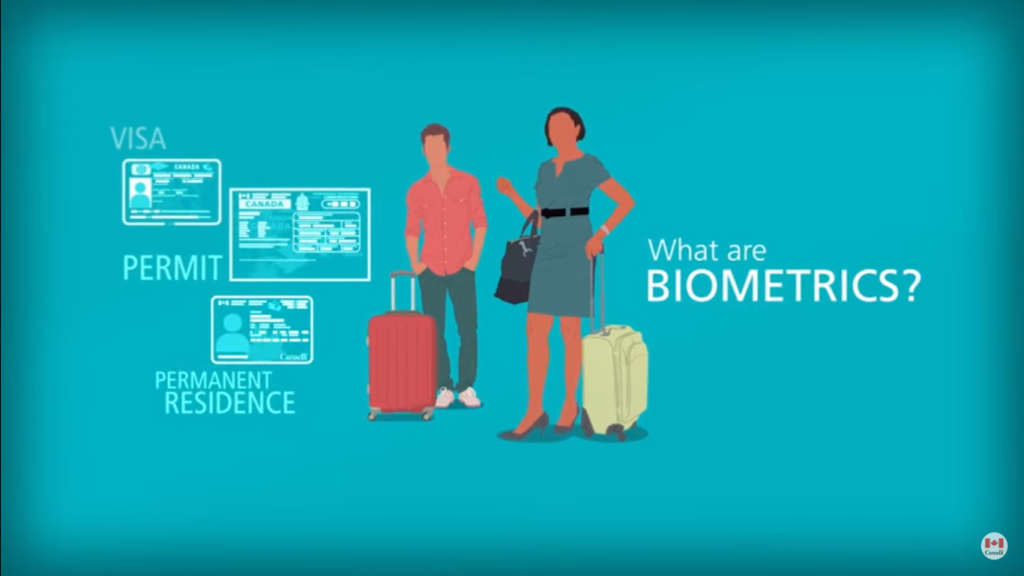 Biometrics are unique physical features used to identify individuals. In the context of Canadian immigration:
Biometrics include fingerprints and photographs.
The government uses your biometric data to prevent identity theft and to quickly resolve any identity discrepancies.
Who Needs to Provide Biometrics?
If you're a foreign national applying for Permanent Residence in Canada, you need to be aware of the following:
All applicants for PR will need to provide biometrics.
This applies to applicants in the family class, economic class, and refugee cases.
Individuals between the ages of 14 and 79 are required to submit them.
Even if you have previously provided your biometric data, you will need to resubmit them.
Canadian Permanent Residence: Everything You Need to Know
Why Are Biometrics Important?
The Canadian government collects them for a few important reasons:
Identity Verification: They help confirm an individual's identity, making it harder for someone to commit identity theft.
Issue Resolution: They can quickly clear up any issues that might arise when personal details like name, birthdate, or place of birth match those of another individual.
Remember, if you're planning to apply for permanent residency in Canada after June 14, 2023, be prepared to provide your biometrics. Stay updated on all changes related to the immigration process by subscribing to our newsletter.
The Canadian Immigration, Refugees and Citizenship (IRCC) has a policy known as "the 1 in 10 policy," which affects both temporary and permanent residence applicants. This guide will help you understand this policy and how it may impact your application.
What is the 1 in 10 Policy?
Under the "1 in 10 policy", individuals applying for temporary residence in Canada, who have already given their biometrics for a previous application, are exempt from giving them again for a period of 10 years from the date of first biometric enrolment. This policy applies to applications for:
Temporary resident visa
Temporary resident status
Temporary resident permit
Key Points to Note
Expiry Date and Immigration Documents
The expiry date of immigration documents for individuals who are required to give biometric data cannot exceed 10 years from the date of the last biometric enrolment. If an individual wishes to extend their visa or permit beyond this period, they will need to:
Shorten the period covered by the document.
Ensure that the correct biometrics are linked to the application.
Provide new biometric data and pay the associated fee.
For instance, if you submitted your unique identifiers 8 years ago and wish to apply for a 10-year visa, you can only receive a 2-year visa. To receive a 10-year visa, you would need to re-submit your biometric data and pay the fee.
Keep in mind these key points as you navigate your immigration journey in Canada. Keep visiting our website for all the latest updates on Canada's immigration policies.
Latest Articles in Newcomer Resources: